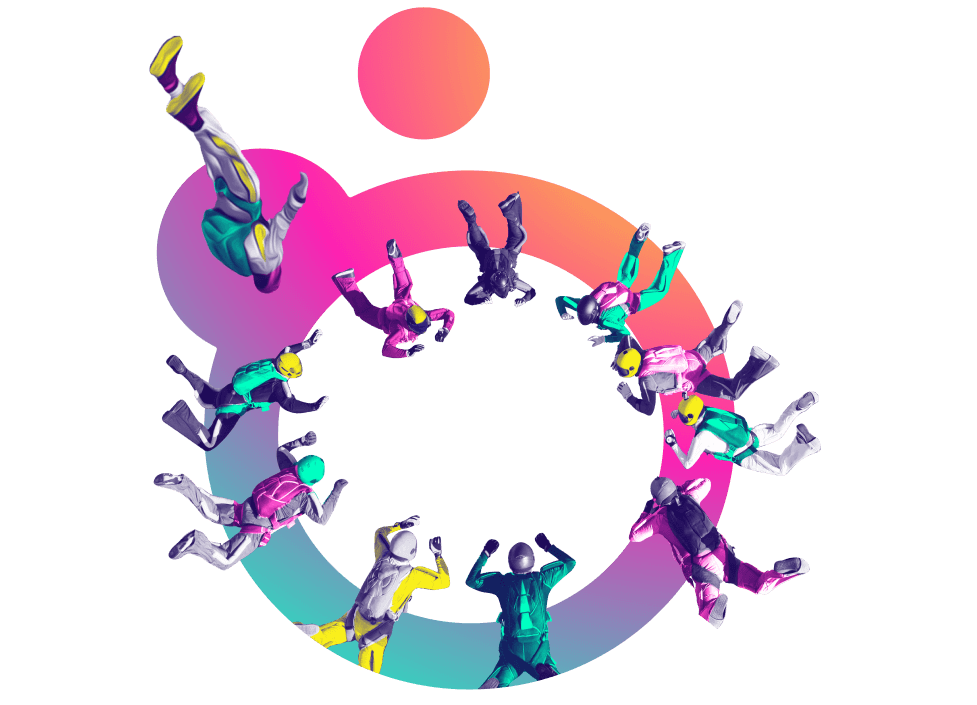 Sorry, We Don't Have a Job For You
Bloom isn't made up of jobs, it's made of people. Awesome, bold, weird, fun people. People that want more than just a job.
Professional ownership
Personal autonomy, real work ownership
Adventure time
4 weeks paid time off after 2 years of service
Healthy food and snacks
Yummy food without the sugar
Investment in your growth
On the job training and development
Parents and carer support
Don't choose between family and work
Paid volunteer time
Annual allowance of paid time off to give back
What we live by
1.

Deliver wow, every time

2.

Never settle

3.

Stay curious, pursue growth and learning

4.

Have fun, stay quirky, be bold

5.

Stay connected

6.

Stay humble, attitude matters
Learn more
Join our team
Check out our open positions to find your perfect match.
Join the team
See all open roles